Quick - easy - mobile
to go - easypeasy - lightweight
Ideas for self-made games with a few ingredients which usually are home staples and are easy to take with you.
You can help us making the Wunderwerkstatt more beautiful. If you buy something through our affiliate links, you support us effectively.
Make a game with pepples to assign numbers and quantities. With more oblong stones you can make a number domino game. .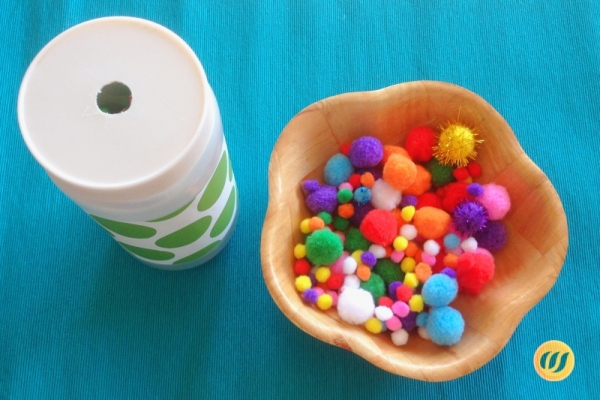 Opportunities for the smallest to practise filling and emptying things - and very often, the older ones find it still exciting, too ;)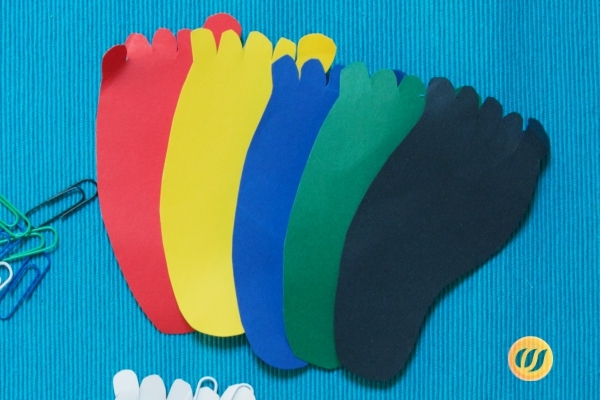 Attaching paperclips to tippy-toes.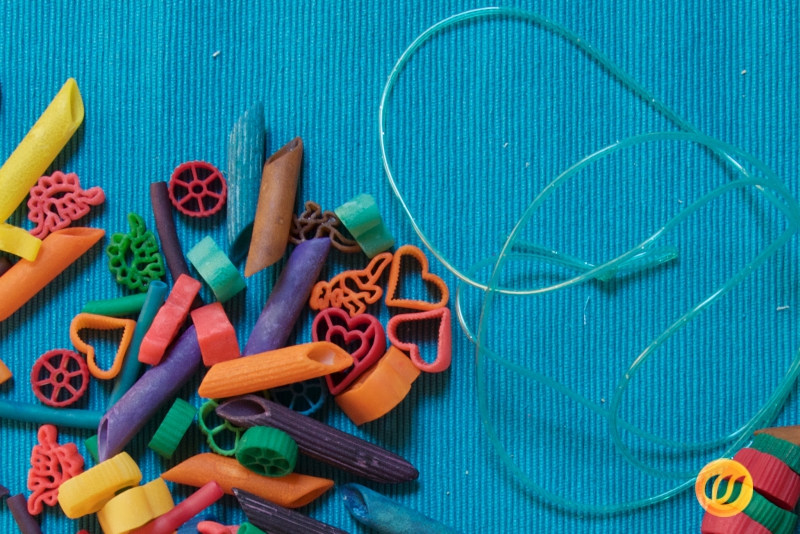 Pasta in all colors and shapes make the most beautiful necklaces. 
Put the pasta and threads into a bag - done!