Sensorybins
Fun for all senses and all children
Filling material and tools in the box - and here we go!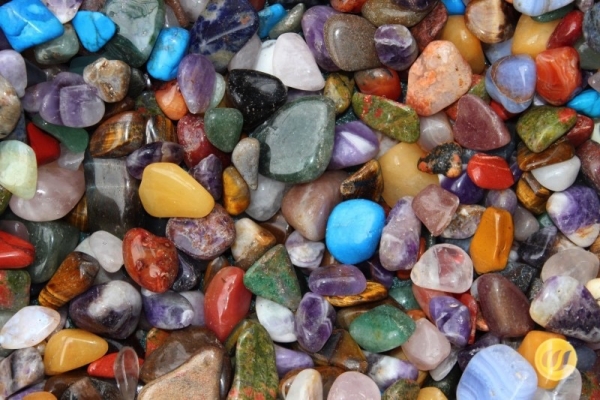 What can you put in your sensory bin, or use for practicing everyday tasks for pouring or transferring activities?
What are some advantages and disadvantages and what do you have to keep in mind?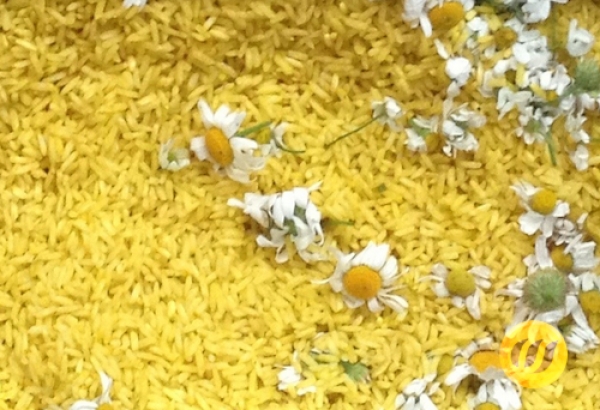 A tray of bits and bobs and a little bit of rice - the sensory bin in small size can also be a wonderful experience for the senses without the need for so much filling material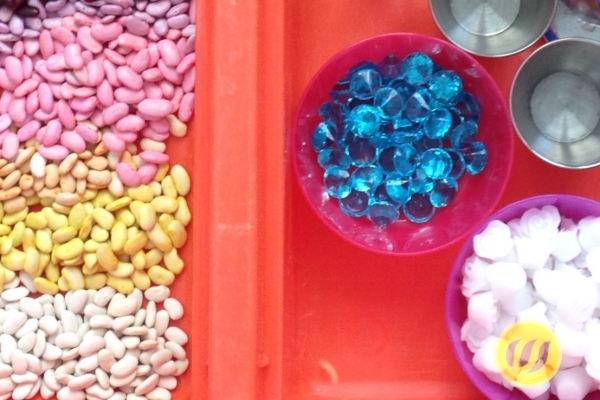 Rainbows are fascinating for all ages.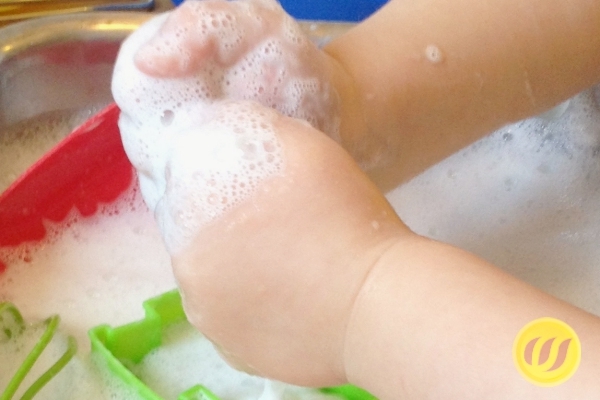 Water is probably the simplest filling material for a sensory bin.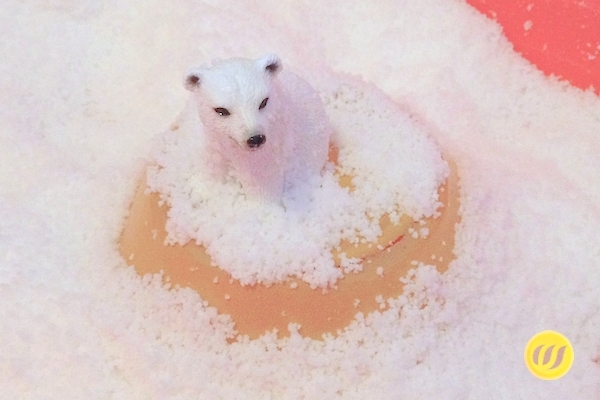 A little bit of water, instant-snow, a few animals and here we are in the polar regions!